ONLINE BUSINESS
Picture It: LGBTQ+ Representation in Stock Photography (+26 Sources)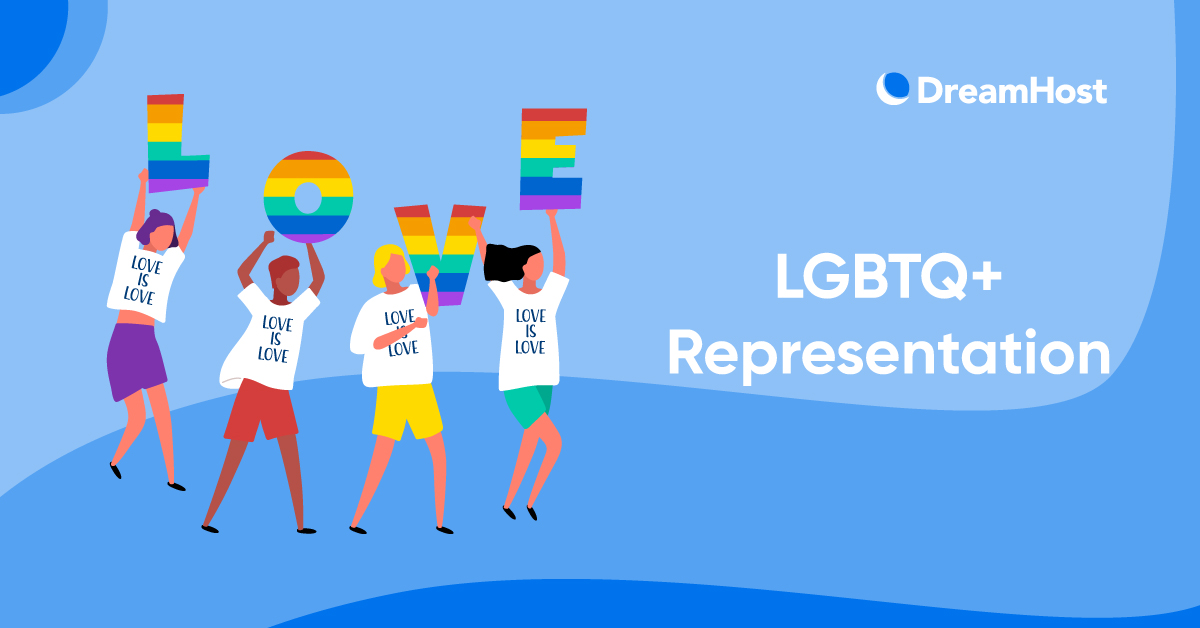 Image Crisis
The stock photography industry, which began to emerge and gain prominence in the 1920s, has experienced an image crisis in recent years as being stagnant in its stock even while the previously-marginalized LGBTQ+ community has welcomed a long-overdue inclusive seat at contemporary society's table , but the industry is slowly but surely undergoing an absolutely fabulous makeover.
Stock photography is professional, high-quality photographs of generic people, places, things, events and situations, and other categories that are made available via numerous websites and are licensed, usually either paid or free-of-charge, in exchange for attribution, for commercial, editorial, creative, and personal uses. It can even include video footage. This photography can be a cost-effective way to illustrate a wide variety of media and other projects without the need to hire a photographer.
One common complaint often leveled against the stock photography industry, however, is that it has tended to be lacking in diversity, especially LGBTQ+ and minorities, when portraying people either individually or in groups. The standard has, a majority of the time, been that of white people – particularly white, heterosexual couples and families.
Related: How to Design an LGBTQ-Inclusive Website
And studies show that when minorities and other marginalized populations, including the LGBTQ+ community, aren't well-represented in advertising and the media, it can negatively impact their feelings of self-worth and self-esteem.
However, the scarcity of diverse, non-stereotyped images inclusive of the lives of lesbian, gay, bisexual, transgender, queer, and gender-noncomforming people, and those of other sexualities – including from all races and those with disabilities – could be on Its way to become a thing of the past, as evidenced by the growing number of LGBTQ+ websites offering themed stock photos. And while the stock photo industry still has a long way to go before it truly represents the full spectrum of the community's diversity and place in society, it's a start.
We compiled a list of 26 such sites below as a resource for you to use when representing the LGBTQ+ community in your communications and projects.
26 LGBTQ+ Inclusive Stock Photography Websites
Things to know:
The LGBTQ+ community can encompass a variety of keywords that you can use when searching the below websites for relevant stock photos. They include: LGBT, LGBTQ, LGBTQ, gay, lesbian, bisexual, transgender, queer, pride, gay pride, gay pride flag, rainbow flag, gay couple, gay family, and others. Try different ones and different combinations to maximize your search results.
Always carefully check the licensing (including Creative Commons types), usage, and attribution requirements of images from stock photo sites before you use them. Restrictions can vary from image to image on a single site.
When using sites that offer free photos, always do your due diligence to link a photo to their original photographers and provide attribution to them when possible.
Always be respectful and mindful of how you use stock photos, especially when the images are of people. Consider how a subject in a photo might feel about the context their likeness appears in justgayvideo
01. 123RF
Cost Structure: One-month free trial that includes 10 free images, then paid subscription
02. Affect The Verb
Cost Structure: Free
03. Alamy
Cost Structure: Paid, premium
04. Burst
Cost Structure: Free for commercial use
05. CanStockPhoto
Cost Structure: Create free account, then purchase credits or subscriptions
06. Creative Commons
Cost Structure: Free
07. Depositphotos
Cost Structure: Paid on-demand or subscription options
08. Envato Elements
Cost Structure: Paid, subscription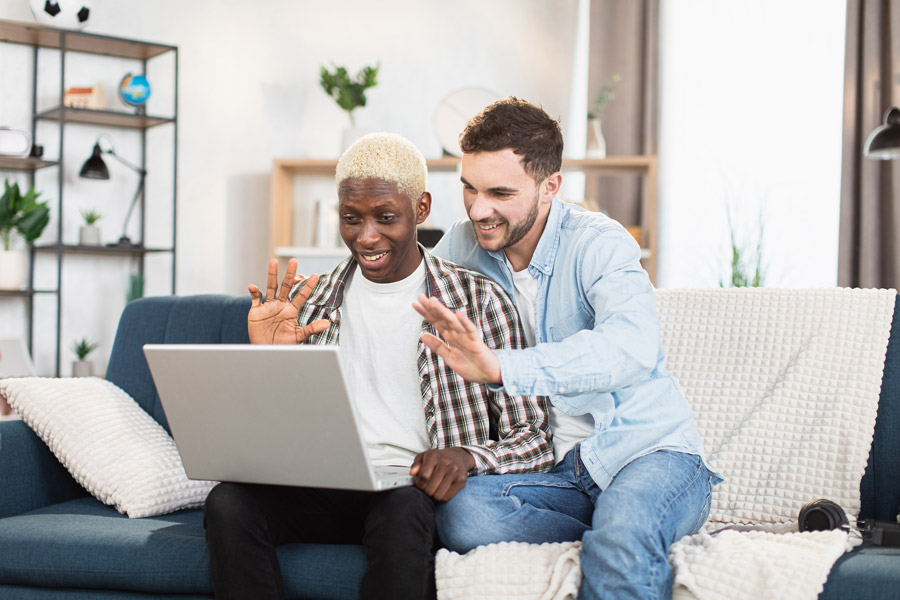 09. Flickr
Cost Structure: Free
10. Freepik
Cost Structure: Attribution is required for free use. Premium photos are marked with a crown.
11. The Gender Spectrum Collection
Cost Structure: Free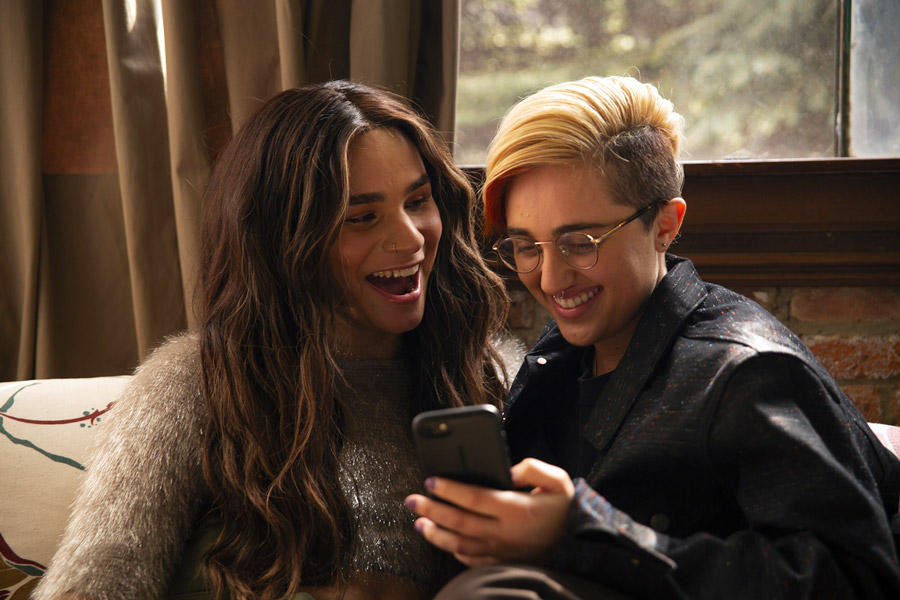 12. Getty Images
Cost Structure: Prices for photos vary by image size
13. iStockPhoto
Cost Structure: Paid, premium pricing
14. Pexels
Cost Structure: Free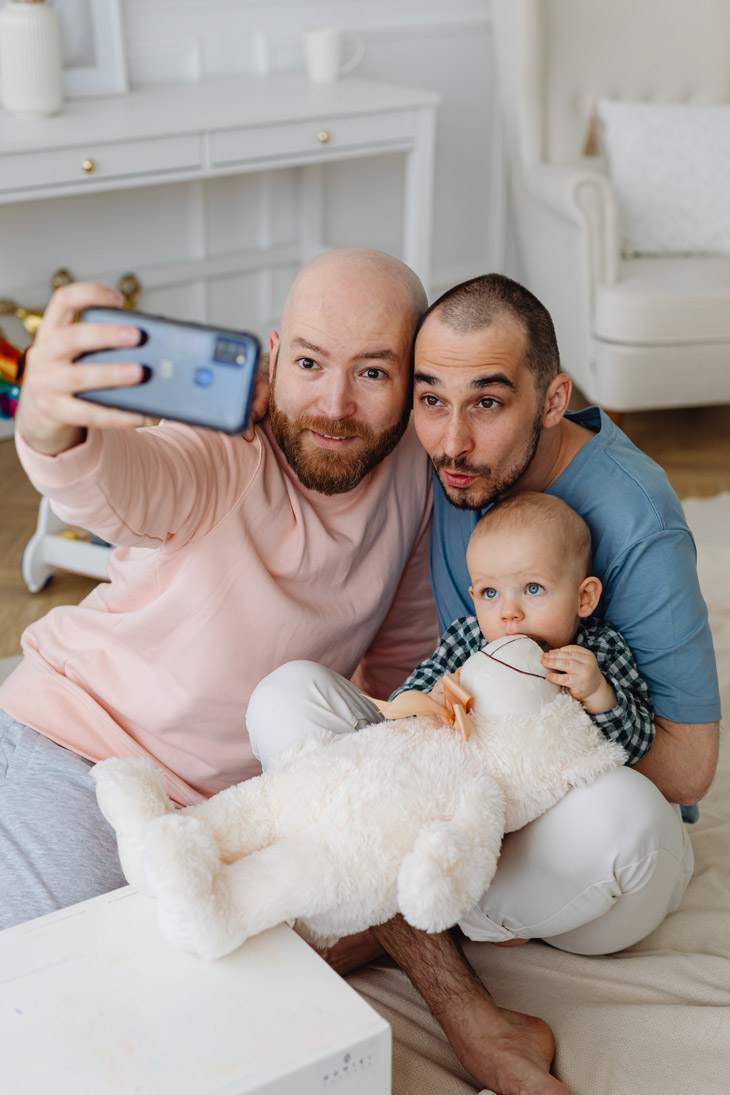 15. Photos for Work
Cost Structure: Most photos are free for commercial use, with no attribution specifically required.
16. Pikwizard
Cost Structure: Monthly and annual subscriptions; annual subscription includes a 30-day free trial. Two types of licenses: standard, and extended.
17. Pixabay
Cost Structure: Free
18. Queer in Tech by Mapbox
Cost Structure: Free, attribution required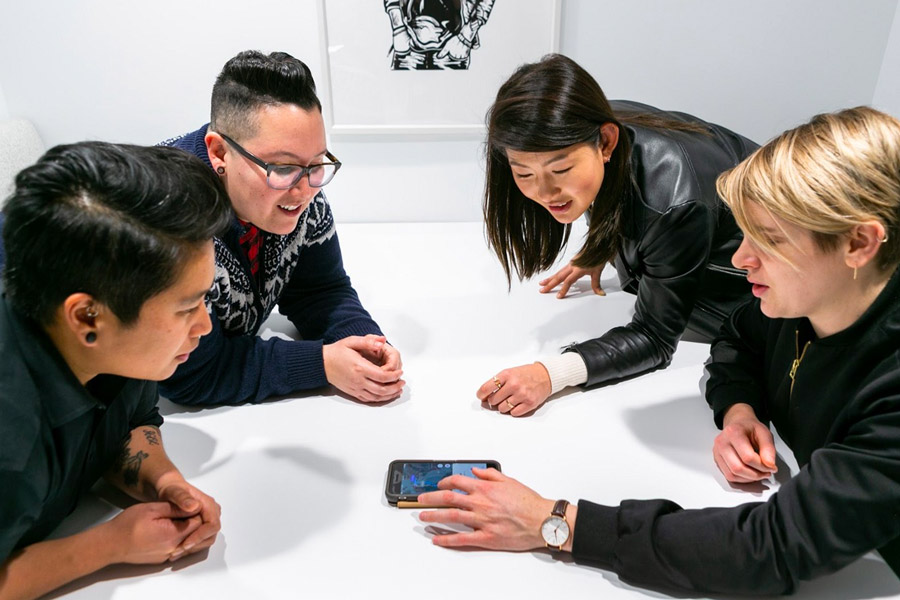 Related: 9 Important LGBTQ+ Innovators Who Changed STEM Forever
19. Rawpixel
Cost Structure: Sort photos by free, premium, and public domain; most are paid.
20. Shutterstock
Cost Structure: One-month free trial includes 10 free images; then paid on-demand, FLEX Subscription, Image Subscription, Team, and Enterprise plans.
21. StockFreeImages
Cost Structure: https://www.stockfreeimages.com/faq.html
22. Storyblocks (includes stock video footage)
Cost Structure: Create a free account to download watermarked previews to try in your project. Then two paid plans for individuals and one business plan.
23. Twenty20
Cost Structure: You may have access to these photos for free if you have an Envato Elements subscription. If not, there is a Cost Structure.
24. Unsplash
Cost Structure: Free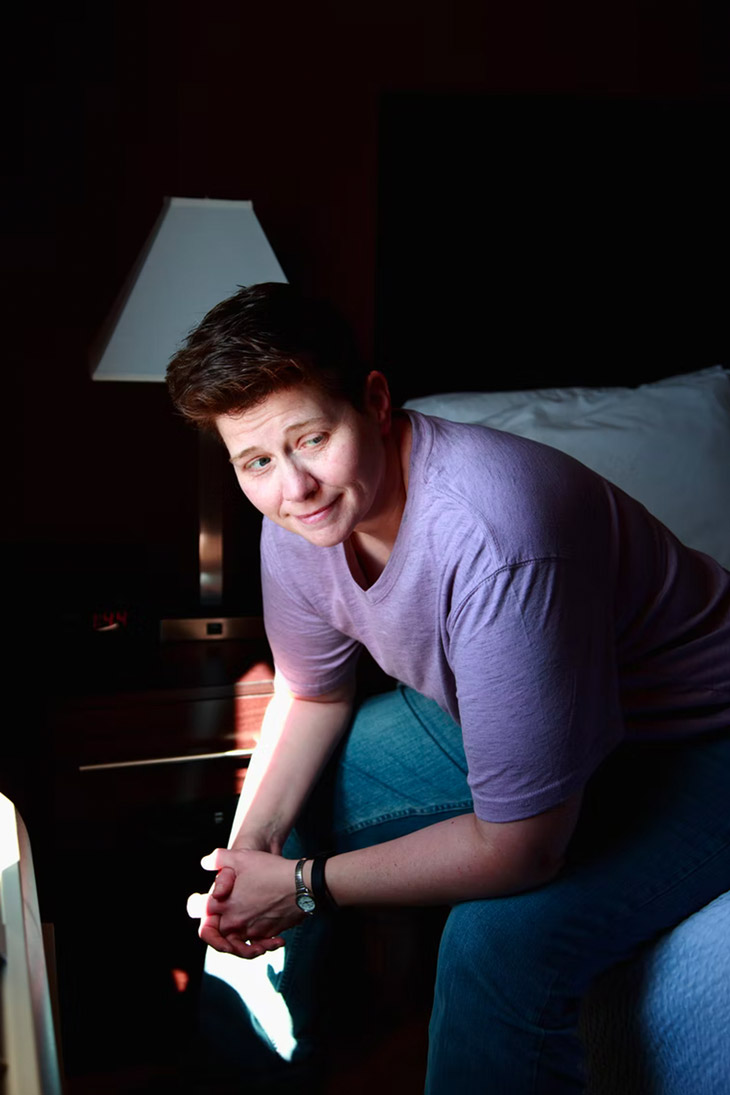 25. VistaCreate
Cost Structure: Free Starter plan and paid Pro plan, with monthly or annual subscription options. Images marked with a diamond icon are available only with Pro plan.
26. Wikimedia
Cost Structure: Free; attribution usually required
Get Content Delivered Straight to Your Inbox
Subscribe to our blog and receive great content just like this delivered straight to your inbox.