LOGISTICS
Ashworth Joins Kinaxia Board of Directors – Logistics Business® مجلة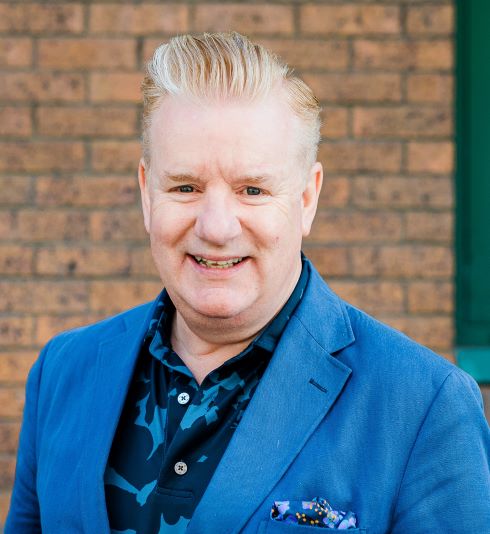 Kinxia Logistics Appointed leading industry figure Neil Ashworth to its Board of Directors to support the development and launch of the digitization strategy.
Ashworth has over 25 years of board-level experience in the logistics, supply chain, retail and e-commerce industries, with a proven track record of helping businesses and organizations stay on the cutting edge of market innovation and transform their operations into the digital age.
He is a former head of the Chartered Institute of Logistics and Transport and was Director of Delivery Channels for the Department of Health and Social Care's Covid-19 testing programme, across the UK.
Prior to that position he was Head of Strategy and Chief Commercial Officer at Yodel Delivery Network and CEO of Collect +. He also previously held senior positions at companies such as Tesco and Woolworths.
Ashworth is currently the Non-Executive Chairman of private equity-backed e-commerce execution firm Celazar, a Non-Executive Director of the 2San Global healthcare supply business and an advisor to the product data technology group IVIS.
Kinaxia CEO Simon Hobbs said: "Neil brings a wealth of experience to our board of directors, both from a supply chain and retail perspective, and will help us improve and implement business digitization.
"I look forward to working closely with Neil and benefiting from his proven experience."
Ashworth said: "I am delighted to join the team at Kinaxia Logistics as they build on their already impressive journey to create a leading force in the UK logistics market.
"My experience complements the capabilities of the current team, and I look forward to working closely with Simon to drive future growth as a Non-Executive on the Board of Directors, furthering and highlighting the Board's commitment to promoting good corporate governance."
Kinaxia employs more than 1,600 employees across all of its businesses and has a fleet of more than 800 vehicles that transport goods to supermarkets and other retailers as well as the leisure, food and beverage and manufacturing sectors.
Headquartered in Macclesfield, Cheshire (UK), Kinaxia provides contract packing, electronic fulfillment, returns management and warehousing services from statewide warehouse facilities.