CRYPTO NEWS
Polygon-based Meme Icon, POLYDOGE is now included in OKEx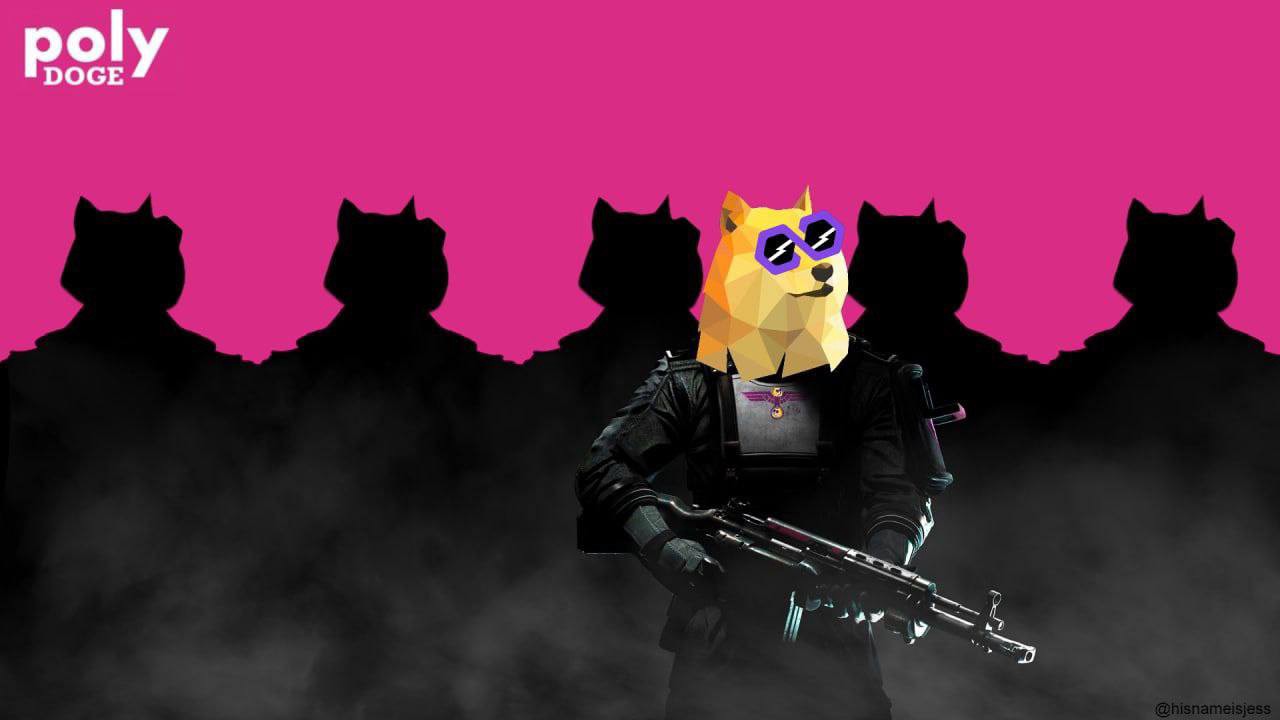 The Polygon network-based competitor to the likes of Dogecoin and Shiba Inu, PolyDoge is now listed on OKEx – one of the top cryptocurrency exchange and trading platforms. Starting today, users on OKEx can start trading POLYDOGE for USDT on the spot trading market.
Designed to be a fun and friendly internet currency, PolyDoge has attracted a strong community of followers as it builds an ecosystem with NFT and DeFi applications. Within a short period of time, PolyDoge has established itself as an entertainment powerhouse on the blockchain. The project, which is currently in the second phase of its development roadmap, is set to launch a variety of gaming dApps which will include first-person shooters, real-time strategy, racing and card games. The integration of NFTs and the ability to mint NFTs by competing in these games, makes PolyDoge's offerings even more attractive.
PolyDoge recently formed a partnership with Las Vegas Inferno, a major sports team. The project will also make a mark at Loot Fest – the popular gaming and content creation fair that took place in Las Vegas on November 12.NS and 13NS, which will be followed by the Gamerjibe digital exhibition hosted by PolyDoge. In addition to the entertainment value, PolyDoge aims to provide real monetary value to its community by enabling users to earn POLYDOGE rewards for playing games, powered by DeFi features to accumulate and trade tokens and NFTs within the ecosystem.
POLYDOGE was listed on OKEx after it appeared as one of the popular meme icons during a special voting event. The project competed with the likes of SAMO, LEASH, KUMA and DOG, garnering more than 5,000 votes to secure its position in the platform's spot trading market.
The project has a total supply of 1,000,000,000,000,000 tokens and a circulating supply of 868,093,485,320,190 tokens. Crypto community members can start POLYDOGE/USDT trading here.