LOGISTICS
Pharma quadruples its bids via Transporeon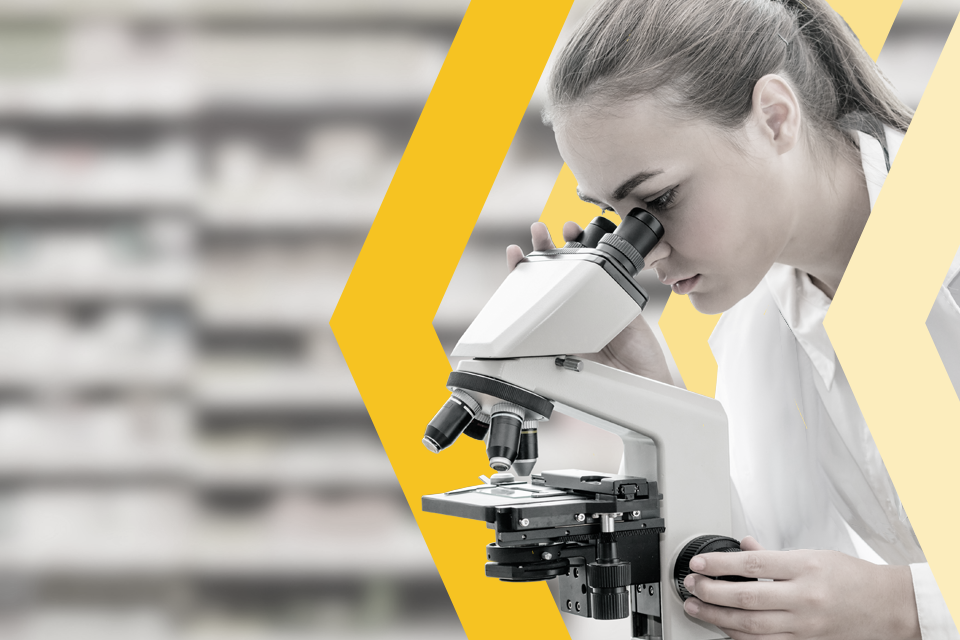 Boehringer Ingelheim was the first pharmaceutical company to completely outsource its operational bid management process transporion In 2020. One year later, the benefits of this move are clearly visible.
In the current volatile market situation characterized by price volatility, Boehringer Ingelheim has been able to quadruple its logistics bids and ensure the robustness of its logistics operations. At the same time, Boehringer Ingelheim retains complete control of all strategic decisions: the schedule, the scope of the bid and the group of providers are managed by the drug company itself.
By working with Transporeon, Boehringer Ingelheim receives better service at a lower cost. Even in times of low transmission capacity, the pharmaceutical company obtains attractive offers via Transporeon's active bid management. In parallel, costs and efforts for internal coordination of the bidding process decrease.
In addition, Ulm logistics experts regularly provide market insights to Boehringer Ingelheim to facilitate navigation in the current volatile market situation, as part of their Procurement Excellence programme. These analyzes by Transporeon prove essential for making long-term strategic decisions.
Sören Brodowy, Head of Global Source Logistics at Boehringer Ingelheim said: "Working closely with Transporeon's staff is of paramount importance to us. They are the logistics experts to carry out the tender process, as well as data processing, validation and analysis."
It is very likely that this partnership will be expanded in the future. Boehringer Ingelheim has successfully introduced the Transporeon spot tendering tool at a site in Belgium to fill the shortfall in air freight capacity during the pandemic. As a result of this success, the pharmaceutical company is considering deploying the instant tool developed for air freight and ship across the entire company in the medium term.
Boehringer Ingelheim and Transporeon have been working together as trusted partners in the field of contract tendering since 2010.