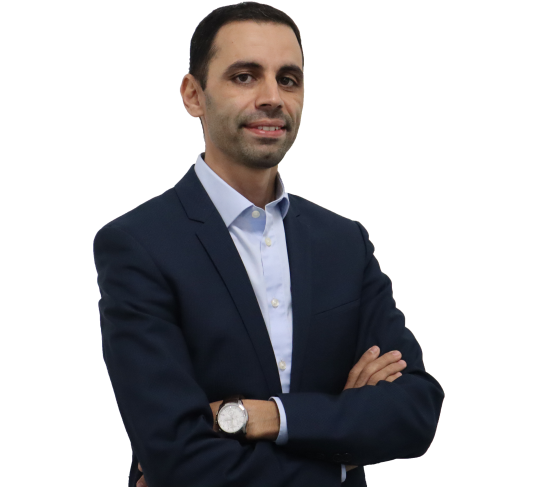 JEFCO UK Announced the appointment of Youssef Bejdi as the new director of logistics for ready-made vehicles.
Bagdy has 14 years of experience working in international supply chain operations and strategies. He has been part of the GEFCO Group for the past 10 years, having joined the business in 2011 as a Supply Chain Analyst.
During his time at GEFCO, he managed FVL control towers for major automotive customer flows worldwide, as well as being part of project teams tasked with preparing operational transitions to FVL operations for new customers.
In his new role he will be responsible for enhancing the profile of GEFCO FVL in the UK, assisting the business in managing and overcoming future challenges, improving accommodation for electric vehicles and new mobility solutions in GEFCO services.
Bagdee holds a Master's degree in Supply Chain Management, an FVL Manager Certificate from ECG Academy and an Executive MBA from ESSEC Business School in both France and Singapore.
Bagdy commented, "The automotive sector is currently going through some of the most significant shifts – in technology and consumer attitudes toward personal mobility – in living memory. It is undoubtedly an exciting time to work in this field, with many challenges and opportunities that we must be able to face head-on in this field. Years to come. I am extremely proud to have been assigned to lead the GEFCO UK FVL team as the company looks to innovate its product offerings, respond to emerging trends and deliver to clients."
Cedric Chacon, Managing Director of GEFCO UK added: "In times of significant market change, strong leadership is vital. I am confident that Yousef, with his long experience in the industry and knowledge of the wider GEFCO group, is well positioned to deliver the excellent customer experience we are known for." .