LOGISTICS
Vertical storage lift planning tool launch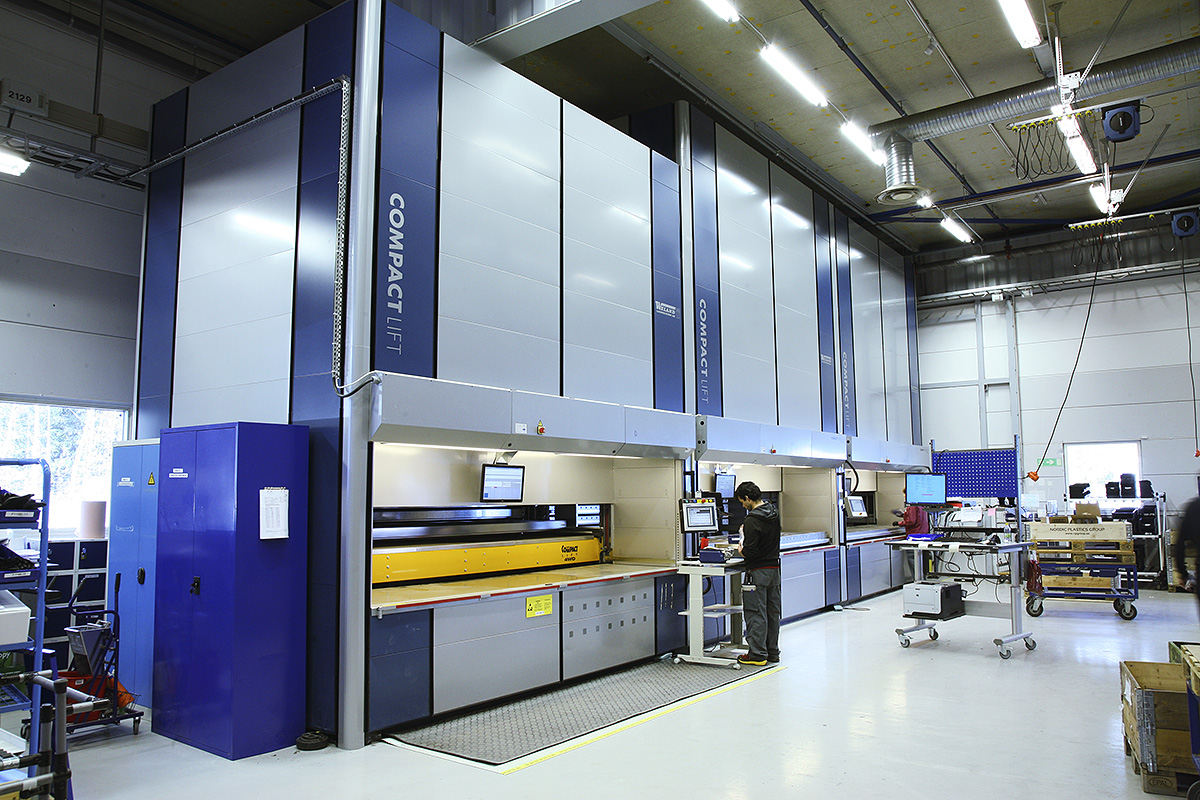 vertical storage lift company Randex It claims the industry is the first to offer a free online service that organizations can use to create CAD drawings and specifications to handle automatically using vertical storage.
"By freely sharing our vertical storage technology with organizations and the supply chain community in this way, we are helping to democratize business planning," says Randex Director James Roberts.
Manufacturing, logistics, and other supply chain users of the Compact Component service tool enter master data including building height, warehousing, and picking needs. The tool then generates a custom CAD drawing and specifications showing vertical storage lift height and footprint, optimum storage capacity and other information. Additional warehouse improvement survey can also be accessed Here.
Compact vertical storage lifts save up to 90% more floor space than standard racking and pallet racking, Randex says, reducing floor space while increasing storage volume, and can handle loads of up to 100 tons. Their loading box system enables warehouse customers to complete up to four times more pickups than in conventional warehouses, with greater accuracy and without having to search for merchandise, which are automatically presented to the picker.
The Compact Twin also doubles any pick rate by using two simultaneous loading trays – both believed to be unique in the industry. Compact Vertical Storage Lifts can be integrated with all leading WMS and other business systems and usually pay for themselves within a year, based on Randex user feedback.
Randex is the UK's sole distributor of compact vertical storage lifts, manufactured in Sweden by Weland Solutions, and is a member of the privately owned global Weland AB group.
New Vertical Storage Lift Planning Tool Available Here.