CRYPTO NEWS
ACI Payment Provider to Enable Cryptocurrency Acceptance with RocketFuel » CryptoNinjas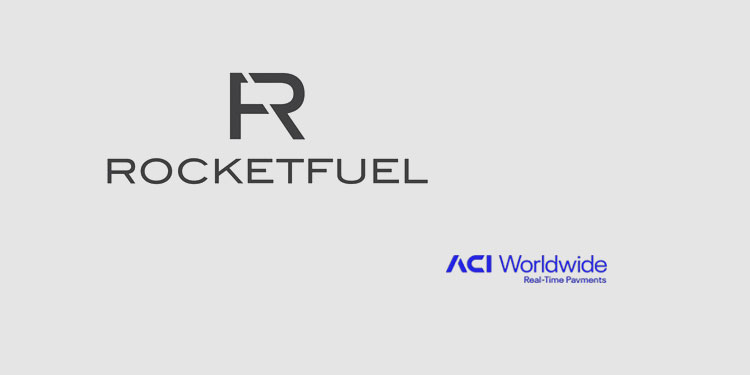 RocketFuel Blockchain, a provider of payment solutions for bitcoin and other cryptocurrencies, and ACI Worldwide, a provider of digital payment solutions and software, have announced a partnership that will enable ACI Secure eCommerce to offer the RocketFuel solution via a single integration.
ACI's secure e-commerce solution with RocketFuel integration allows merchants to seamlessly integrate new payment methods into their mobile payment process, providing new payment options for their customers, who are increasingly making purchases with cryptocurrency. Moreover, the single integration will quickly and efficiently update new cryptocurrencies as they are adopted by RocketFuel.
RocketFuel's partnership with ACI Worldwide comes on the heels of its new business model where partners earn commissions on 100% of all revenue and transactions generated by merchants. RocketFuel also recently revamped its partner dashboard allowing partners to register and manage their merchants. Some of the dashboard features include details of all transactions, revenue generated, tracking of commission earned, and more.
"We are excited to partner with the leading global payments company ACI to incentivize merchants and their customers with more choices. RocketFuel's 'Zero Fees for Life' pricing model makes this an attractive alternative to other traditional payment methods that involve merchant fees."
– Peter Jensen, CEO of RocketFuel