LOGISTICS
Magazino expands robotic fleet in Zalando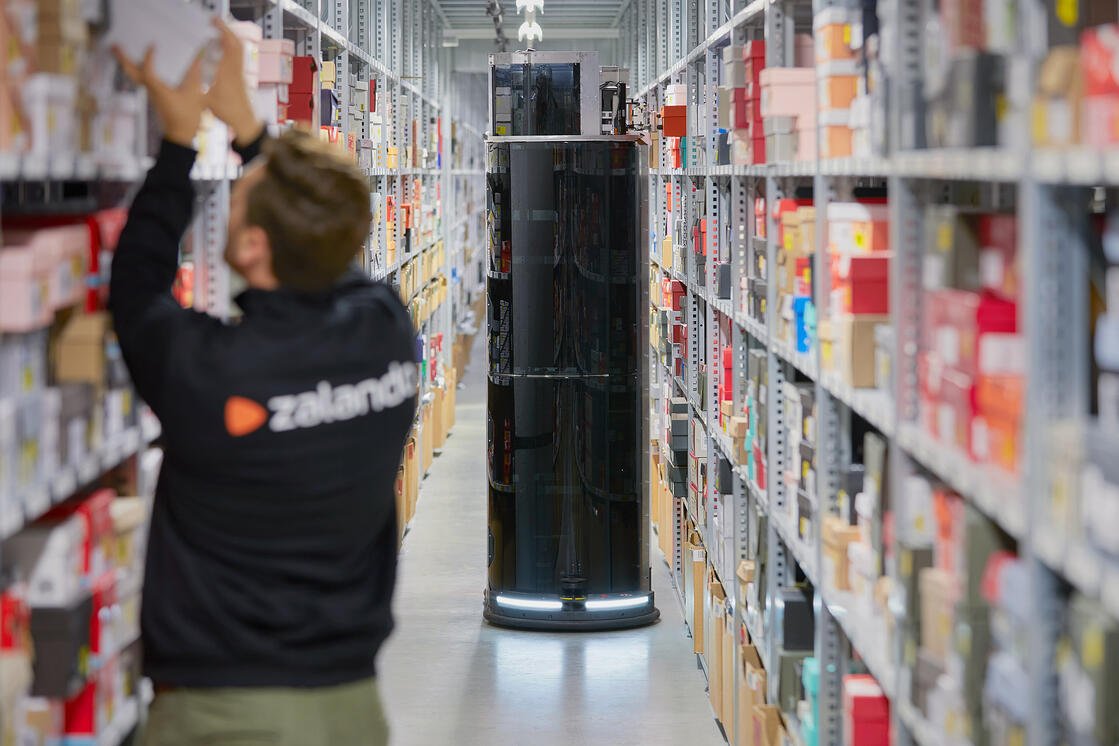 magazine It has expanded its robotic fleet at one of Europe's leading fashion platforms, Zalando, which represents the largest delivery in the history of the young robotics company. The current fleet of eight robots at the Zalando logistics site in Lar (Germany) will be expanded by an additional 20 robots. Some additional bots will already support the selection of shoes that are ordered online during Cyber ​​Week 2021.
The first 10 additional robots were delivered by Magazino in September 2021. These robots will support Zalando employees and the existing fleet of robots in the upcoming Cyber ​​Week at the end of November. The remaining robots will be delivered to Lar by the end of the year and will be operational next year. It will also increase the working area of ​​the robots in the Zalando Logistics Center from 4,000 to 16,000 square meters.
Carl-Friedrich zu Knyphausen, Logistics Development Manager at Zalando stated: "We see the selection of Magazino mobile robots as an important support for our logistics operations. Often, automation techniques are difficult to implement in confined areas such as a picking warehouse. But TORU robots have proven their ability to Relieve our colleagues of uncomfortable tasks. They collaborate actively and reliably – not only in day-to-day chores, but also during peak times such as Internet Week."
Frederic Brantner, CEO and founder of Magazino, said: "The expansion of the robot fleet clearly demonstrates the added value of TORU. Zalando's decision to roll out our technology at scale is evidence that mobile robots like TORU have long since left the testing and prototype phase, and are now An integral part of modern high-performance logistics.
Zalando launched an initial project with two TORU robots from Magazino at its logistics site in Erfurt in 2018. This was later followed by moving the robots to the Lahr site and expanding the fleet to a total of eight robots in 2019. When all additional robots are operational around April 2022, Zalando will be operational to operate the largest fleet of TORU robots.