LOGISTICS
GEFCO transports crane from Kazakhstan to Belgium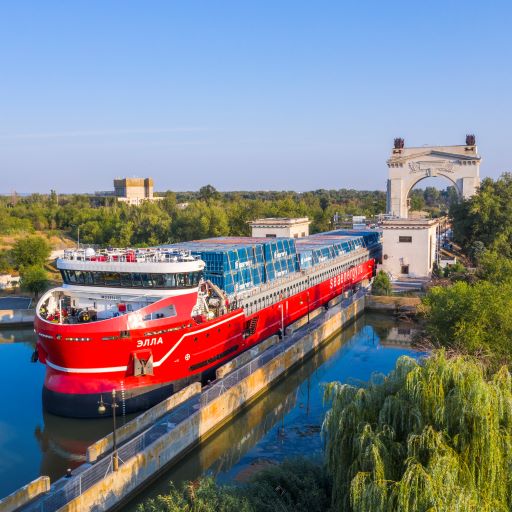 JEFCO, a global expert in the intermodal supply chain, has completed an industrial project freight solution to deliver one of the world's largest cranes through a marine freight charter to a leading provider of crane rental, heavy lifting equipment and engineering transportation services.
The project, which was delivered by GEFCO Air & Sea, saw the team transport the 4,000-ton and 8,000-cubic-meter crane by sea freight from Kazakhstan to Belgium.
GEFCO has chartered an innovative newly built two-deck vessel, the MV Ella, which enabled the crane to be transported in a single cargo across river and sea. JEFCO worked closely with the client on planning to meet complex stowage and stowage requirements, as well as the customs process. Delivery in Antwerp completed in September, after 32 days of travel.
Vincent Hebrin, Global Head of Industrial Project Shipping, GEFCO Air & Sea, said: "This project was an excellent demonstration of our ability to provide a seamless and efficient shipping service to the industrial project, despite a number of challenges ensuring safe delivery across both. River and sea to our valued customers.
"We are more grateful than ever for the commitment of our local teams and the trust and support of our partners."