LOGISTICS
Trelleborg offers a versatile compact frame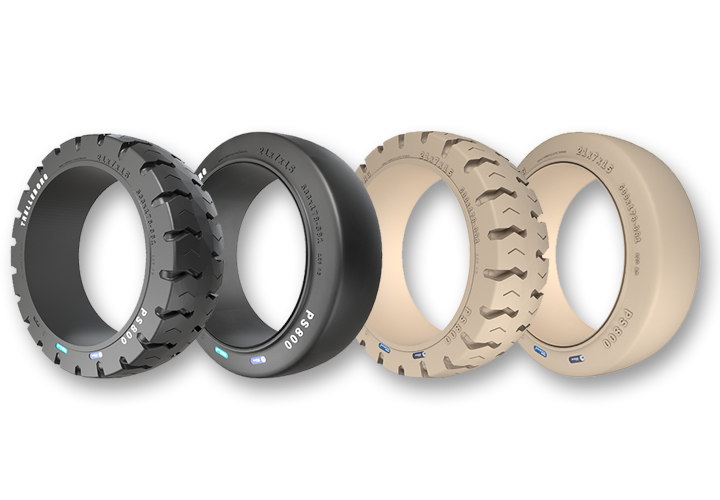 Trellburg Launched PS800, the latest compact steel frame for medium-density material handling applications; Versatile for working in all conditions indoors or out.
Luca Sabelli, Director of Material Handling at Trelleborg Wheel Systems, said: "At Trelleborg, we know that adapting our solutions to customers' needs is essential when it comes to tackling their daily challenges. The PS800 is designed to help operators who deal with high loads and frequent vehicle cornering during an average duty cycle, And the PS800 can easily get the job done with the versatility needed."
Available in smooth or traction forms and in two different compounds, the multi-purpose and non-marking PS800 ensures high performance and enhanced comfort in indoor operations or the desired grip and increased traction for outdoor operations, even on wet pavement.
Trelleborg says that both PS800 tread patterns hold good overall performance, day in and day out. Thanks to the improved compounds, wear is reduced, which means that the PS800 tire lasts 18% longer than similar tires on the market.
Flexibility comes first with the PS800 line, so customers can choose the right tire to run their operations with confidence in the comfort, stability and security they would have while working on any surface.