CAREER
What to say when contacting someone on LinkedIn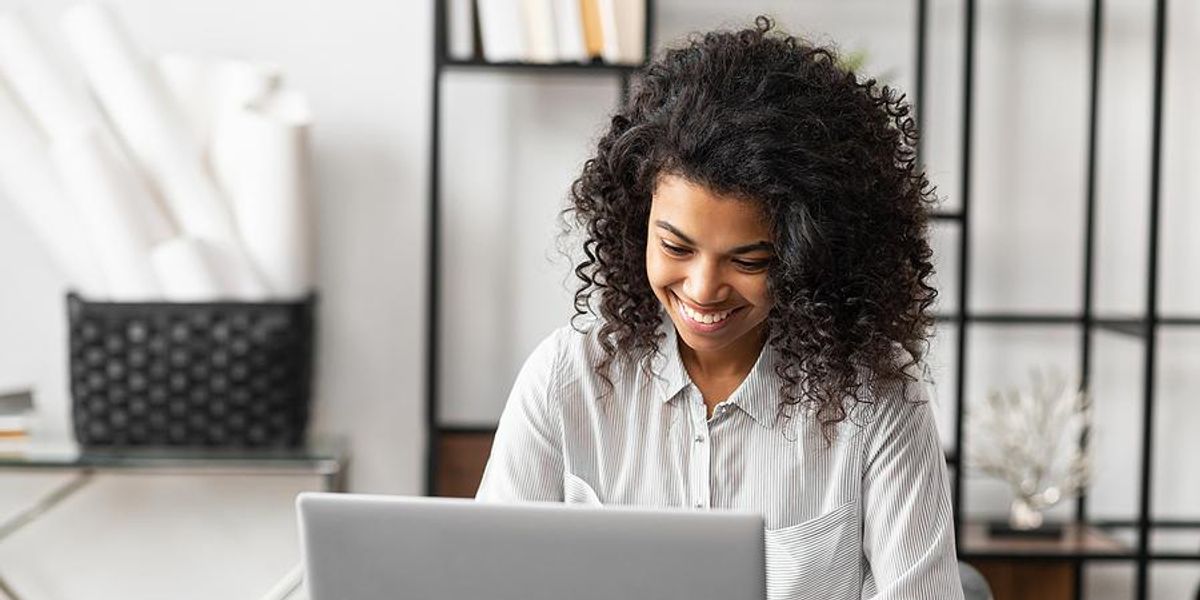 While it's not difficult to add a connection on LinkedIn when you already know the person, connecting with someone you don't know, such as a hiring manager, recruiter, or department head you want to work for, or a contact who can help you reach the decision maker is a different story.
---
Here are five tips on how to deal with people you don't know or don't know well, and what you can say to get them to connect with you on LinkedIn:
1. You have a reason to call
Do not send an empty (or virtual) invitation to connect. It is unlikely that the person you are trying to contact will accept it.
If it was the hiring manager who interviewed you, but you didn't get the job, it may still be a relationship worth maintaining. Your letter could say, "Thank you for the opportunity to interview. I would like to be considered for future positions that will arise, and to have you as a professional contact no matter where we may meet again."
Simply taking the time to write a personal letter with your invitation makes it worth considering.
2. Share what you have in common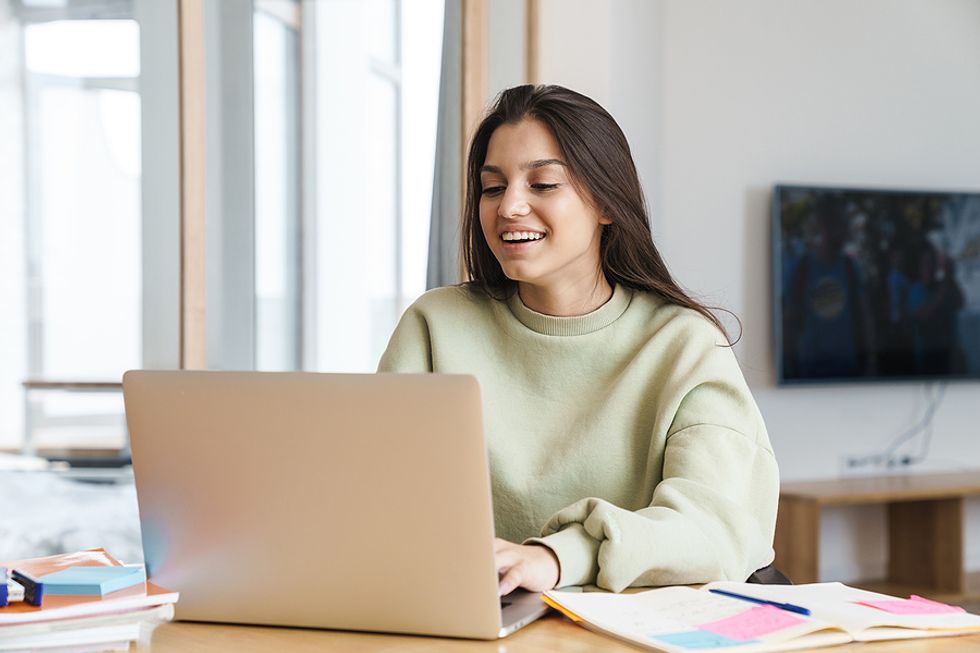 In your LinkedIn connection request, find ways to form an instant bond by sharing the things you have in common. For example, when you are a member of the same group, club or volunteer organization, it is easier to get along with the individual.
People also want to know or be reminded of how you knew them or how to find them. So, you could say something like, "I'm also a member of XYZ on LinkedIn. I noticed you're the CMO at 123 Company, and I was hoping you could share some tips on how to get started in your career because I'm looking forward to following a similar path."
This approach is unlikely to come like a cold call. If you have other things in common, such as a similar education or background, share them as well.
3. Mention mutual acquaintance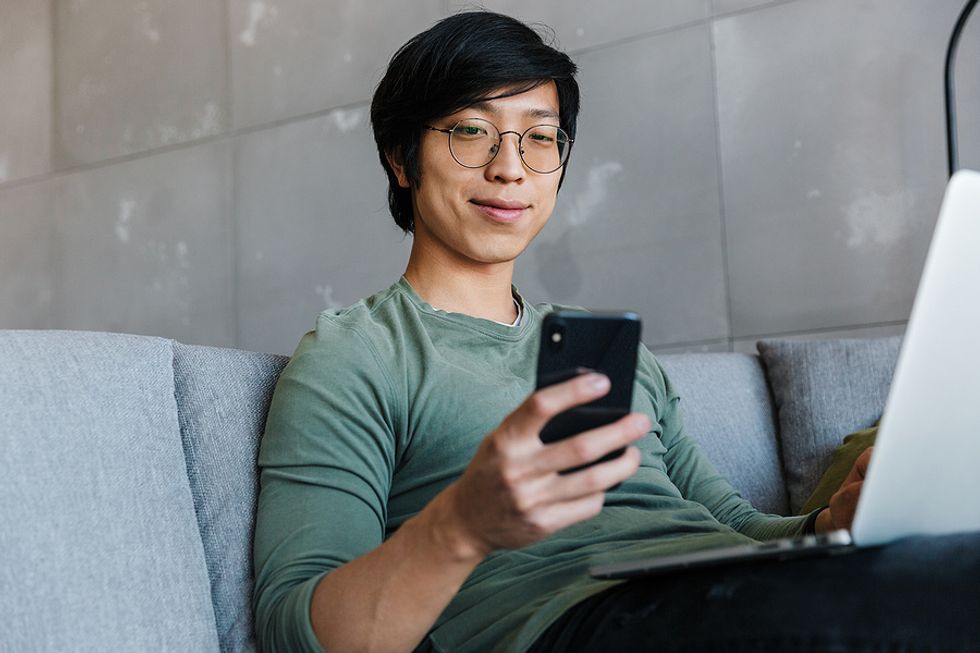 Whenever possible, it is easier to start an introduction with the help of mutual acquaintance. After the help provided, it is up to you to build a relationship.
If you call someone who works for a company you want to work for, you might think of a message like, "I am a former colleague of John Smith, tell me a lot about you and your work. I am considering a position at Company 123. Would you mind if I asked you some questions about your experience with the application and interview process?"
Saying, "It's not what you know. It's who you know" has never been more true. Take advantage of your existing connections and use them to expand your professional network today.
4, do not ask for a job when first contact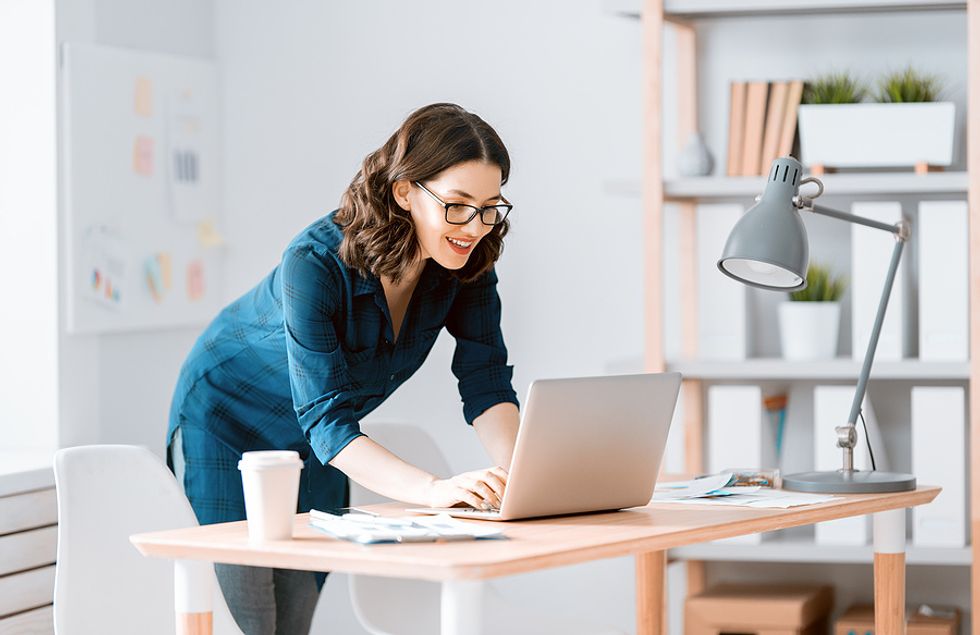 Avoid sending your resume on first contact, or asking if your new contact knows of any job opportunities at their company. Your first message to a new contact should focus on starting a conversation, and you can effectively do this by asking for general advice rather than asking for a job.
Also, remember to keep the questions open so you can build a conversation, not end it.
5. Congratulations and appreciation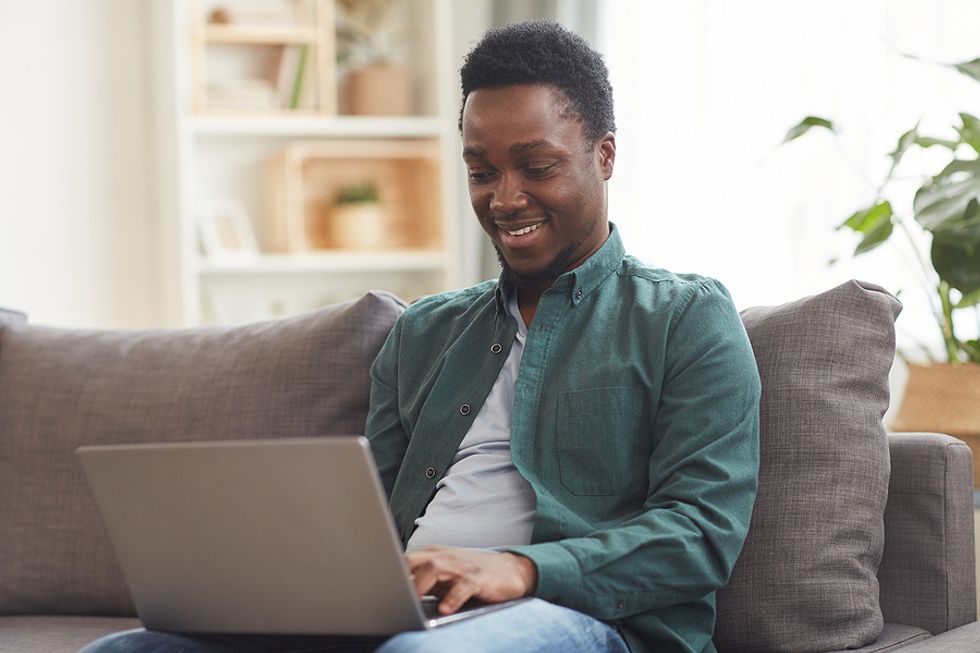 Who wouldn't like to be greeted with a nice word of appreciation like "Congratulations on the last award!" or "Great article! I found it really helpful"? It lets the individual know that you like their work, which makes it easier to get their attention and find a reason to connect with you.
If you are already connected, offering kudos to this person will strengthen your relationship and make them more willing to help you in your career.
Having a good network of contacts is not about quantity, it is about the quality of people and the strength of relationships. Take the time to evaluate who is really worth reaching out to, and when you try, have compelling reasons as to why you want to reach out to them so that they honestly consider your request.
Need help with your LinkedIn profile?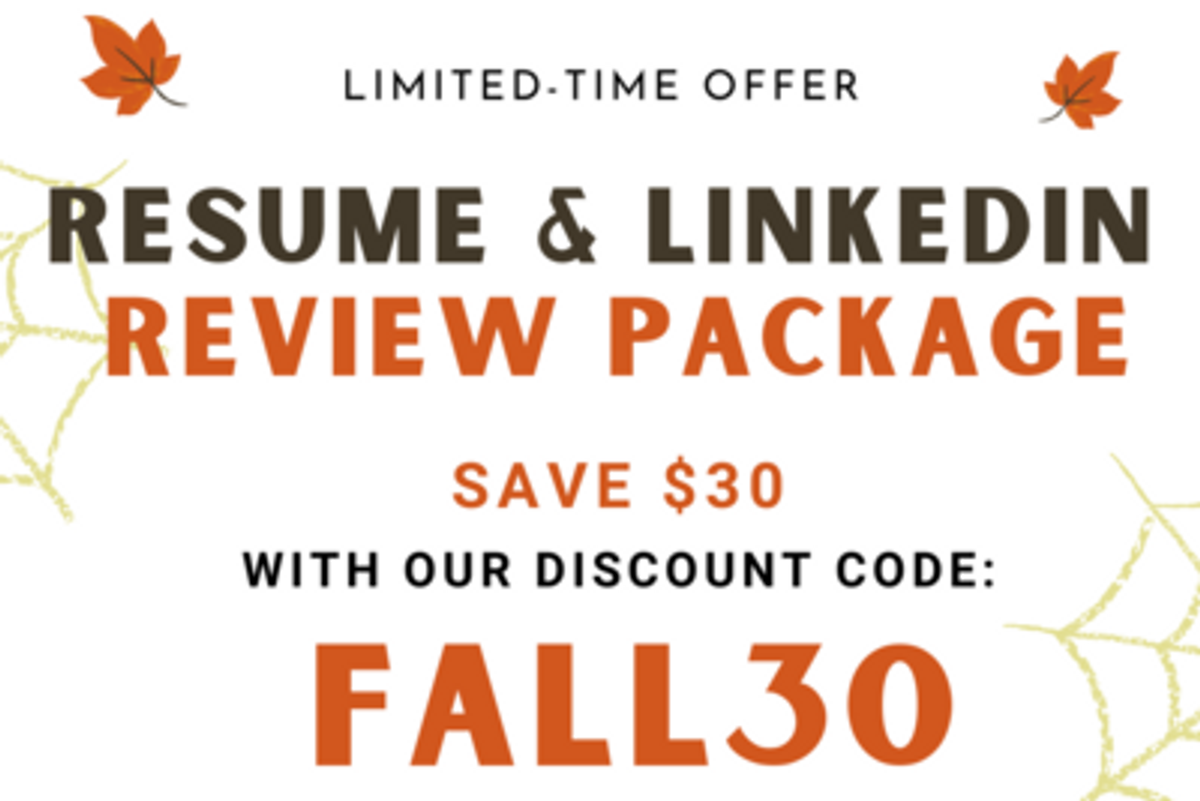 Every professional needs a well-optimized resume and LinkedIn profile if they want to build their professional network and stand out from the hiring managers and recruiters. If you are applying for jobs and don't see results, your LinkedIn profile and resume may hold you back.
Fortunately, getting the help you need doesn't have to be expensive. Get your resume and LinkedIn profile reviewed by a Work It Daily coach today!
For a limited time only, get $30 off a resume and LinkedIn review bundle when you use code: FALL30.
Register today!
This post was originally published at an earlier date.
articles from your site
Related articles around the web