LOGISTICS
The mixture of solutions saves the day for making yogurt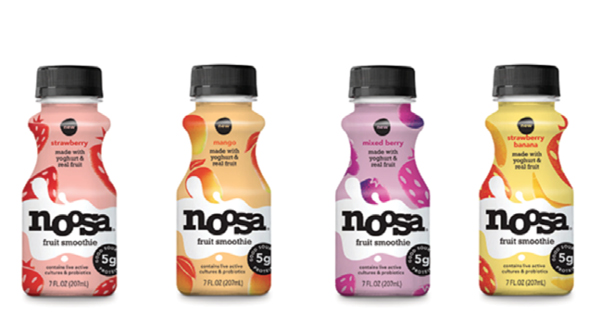 When the Noosa Yogurt Company needed temperature-controlled drinkable yogurt packaging, Verst provided a mix of solutions to make sure operations ran smoothly.
the challenge
Noosa reached out to First to get packets filled with drinkable yoghurt right away, as their assistant filling the brew could not properly apply the shrink wrap to their equipment.
The biggest concern was that they needed the Verst to apply the coating to the filled yogurt bottles which had to be kept below a certain temperature, or else the product would spoil. This is not an ordinary order as most of what Verst decorates are empty containers, and if filled, the temperature of the product is not a factor (like alcohol for example).
The solution
Verst Packaging was ready for the challenge and was able to learn lessons from a similar project that had been running for years.
The company already had the application tools in-house, had a line available for automatic bag application and tray packaging, and was able to handle stringent storage conditions. (Product must remain below 47°F at all times.)
This project was implemented in two phases:
1) Bottles were removed from cold storage, unwrapped and placed in trays, and returned to cold storage (to reduce exposure to temperature).
2) It was then taken out of the cold storage, the trays were packaged with a set of internal equipment, and then returned to the cold storage.
At the same time, the quality assurance team took milk temperature readings to ensure the product remains below the maximum allowable temperature.
Although this was a short-term project, Verst was able to start production within weeks of initial order and make the day available for Noosa.
---

To learn more:
phone: 800-978-9307
Web: www.verstlogistics.com