ANALYTICS
Simmer Newsletter | Simo Ahava . Blog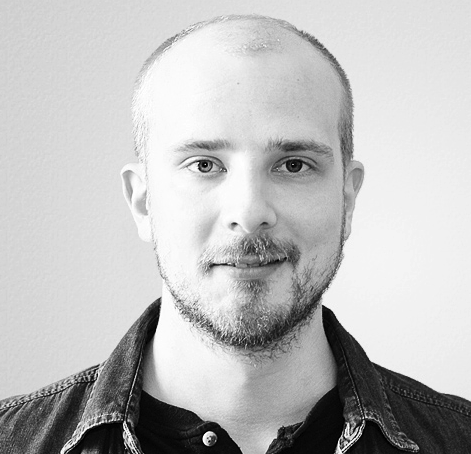 For years, I've resisted the urge to start a newsletter. My thinking has always been very simple: I want this site to be about sharing knowledge and nothing else. You can build a mailing list really get in the way. I'm sure you've noticed this with your favorite content creators. You can practically pinpoint the moment in time when followers are more and less about content.
I'm also allergic to websites that relentlessly try to get you to sign up or buy something, and I'm proud that this blog was never about pushing a product, service, or agenda.
but…
I'll tweak my principles a little from now on. With my business partner and wife, Marie Ahava, we created a new brand called simmer, was Fiercely proud of that.
As a brand, Simmer is an online platform where we offer courses, webinars, and other content designed for anyone interested in the technical side of marketing.
But as a newsletter, it will pass as well Much more. In essence, it is an extension of my blog. It will contain short and exclusive content that is truly yours, and I will make sure it is well worth your time.
I will Not Stop writing in this blog, I will promise you that the blog will stay on topic, it will still be completely free, and you can enjoy the content with absolutely no restrictions.
In the newsletter, I share tips, tricks, practical and objective content from the world of tech digital marketing. The premise is the same as in this blog: I want to explain complex topics in an understandable way.
The newsletter also includes bits and pieces about the Simmer platform like Upcoming courses and relevant offerings, but the newsletter's main focus will be knowledge sharing, of all shapes and sizes.
Our newsletter will be the quickest way to get notified of all the new developments in the world of online analytics and tag management, the latest additions to this blog, the latest tools and services you've built, and the courses (and demos!) we've built in Simmer.
So, please subscribe and really enjoy more of your free content!
We won't send you spam – I promise.